rentalcctv.in is a leading security systems company based in Chennai, South india. We specialize in planning and design, installation, repair and maintenance of full range security systems for business & commercial properties, residential buildings and industrial facilities throughout PAN India. we offers Total CCTV Solutions as we are able to design, supply, rent, install, service and remotely monitor your CCTV equipment.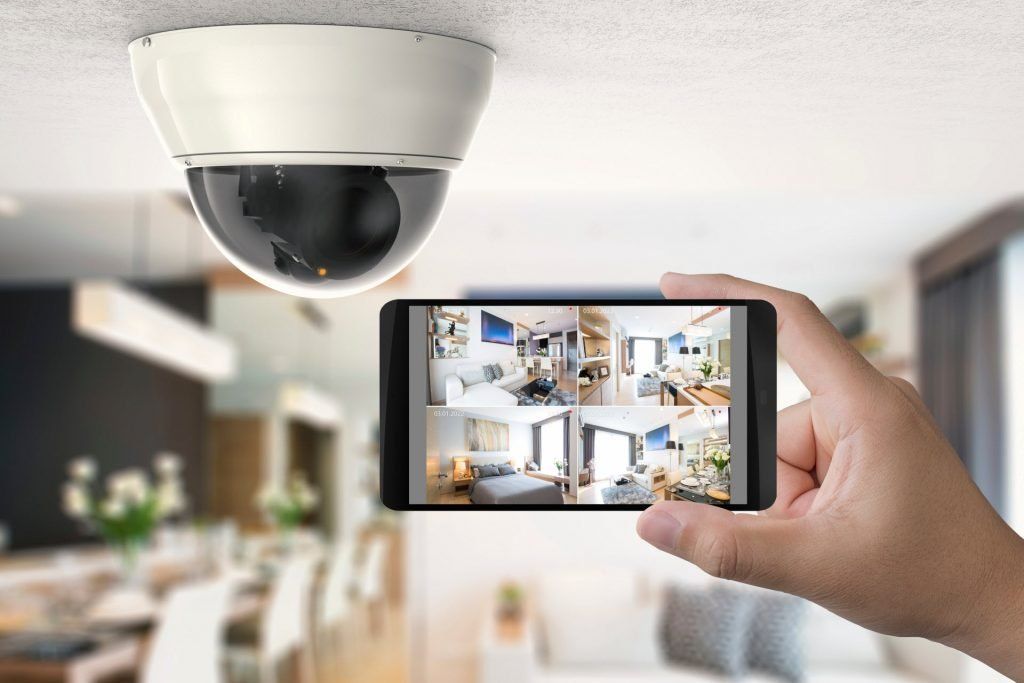 Initial consultation | Site Survey
Every event venue / premises is different, we will survey and give you a bespoke solution. The physical location of equipment and the customer's needs are the two primary building blocks of a site survey. Reviewing the existing security procedures at the event venue and rules with the customer can help us identify improvements that can be made.

Performing a threat analysis to identify the need for event surveillance is a requirement, but it will also help us identify what the customer or organiser is trying to prevent or protect against. Major aim of the site survey include the overall storage requirements, areas to monitor and why, and the necessary levels of security. Another important aspect is the current infrastructure, such as existing equipment, available lighting, cabling, and camera mounting conditions.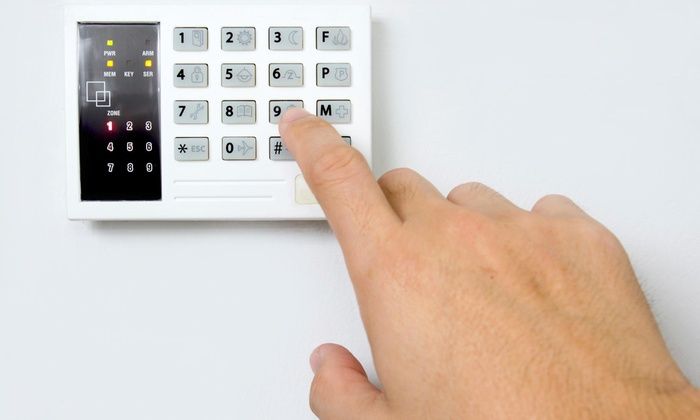 Threat Analysis
A threat analysis considers points of entrance/exit from a building or event area, and areas where accidents, crimes, or other points of concern are likely to occur. Performing a threat analysis helps you identify the most important areas of interest, some of them often overlooked by the customer.

Typical areas to monitor include the following

Entrances
Emergency exits
Driving and walking gates
Waiting areas / lines
Perimeter areas/fences/windows
Storage areas
IT / Server room
Security room / Site Office
Hazardous areas
VIP Car Parking
Kitchens
Parking lots
Other Required Area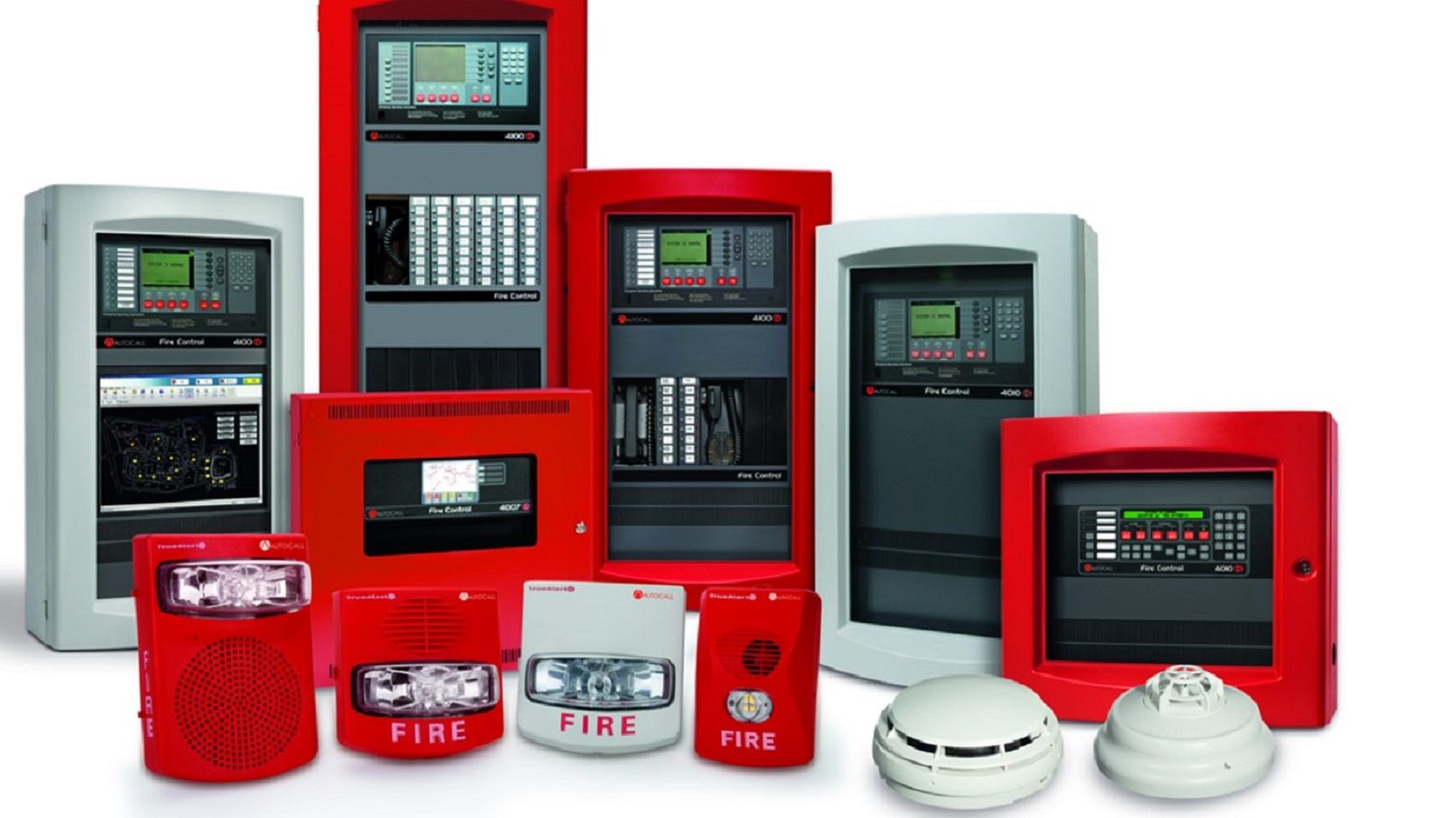 Systems design
When it comes to CCTV rental systems, there are lots of options. Not just the cameras, but the networks and the various items that comprise an entire system. From IP networks to NVRs and monitors and controllers and software. But this does not need to be a headache for you. We can advise on the best solutions and offer you choices based on what we learn about your needs and preferences.

Our approach is consultative. All systems are different for each event. We design a system for your event, specify products, choose brands, supply, install and test the whole system as one. You will be fully informed of the choices made and reasons.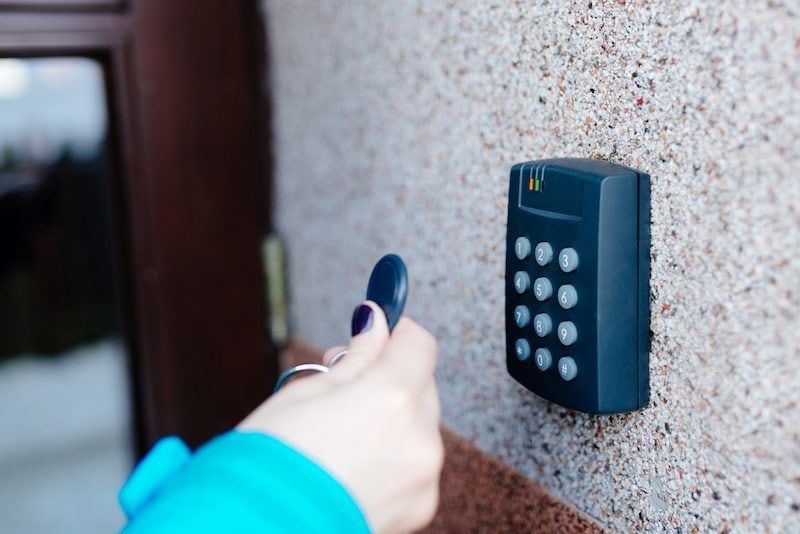 Installation
Our systems are reliable – they have very low rates of faults and the small faults that might occur from time to time are either remotely resolved or resolved by rapid response.When it comes to reliability, the installation of the system is the thing that delivers it. Our expert installers are highly knowledgeable, care about your event and work in accordance with the Inspired company values.

Other things that make our installation more effective

Preparation for the job. We know the technology and we have great relationships with the manufacturers.

We pre-test not just the components, but the entire network before travelling to the event venue. We set it up as a whole system and go through detailed checks.

We are too proud of our extremely low rate of faults and our reputation gained over many years.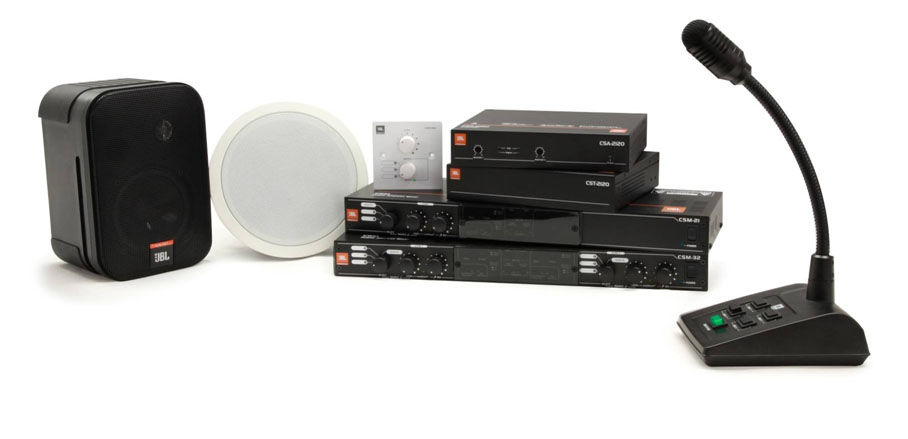 Online Event Collaboration
We know our specialist area, so we have no problem fitting in and collaborating with any other professionals – be it your Event Directors or your in-house IT department or any third party vendors. We will consult when required and we will bring you a wonderful Event CCTV experience .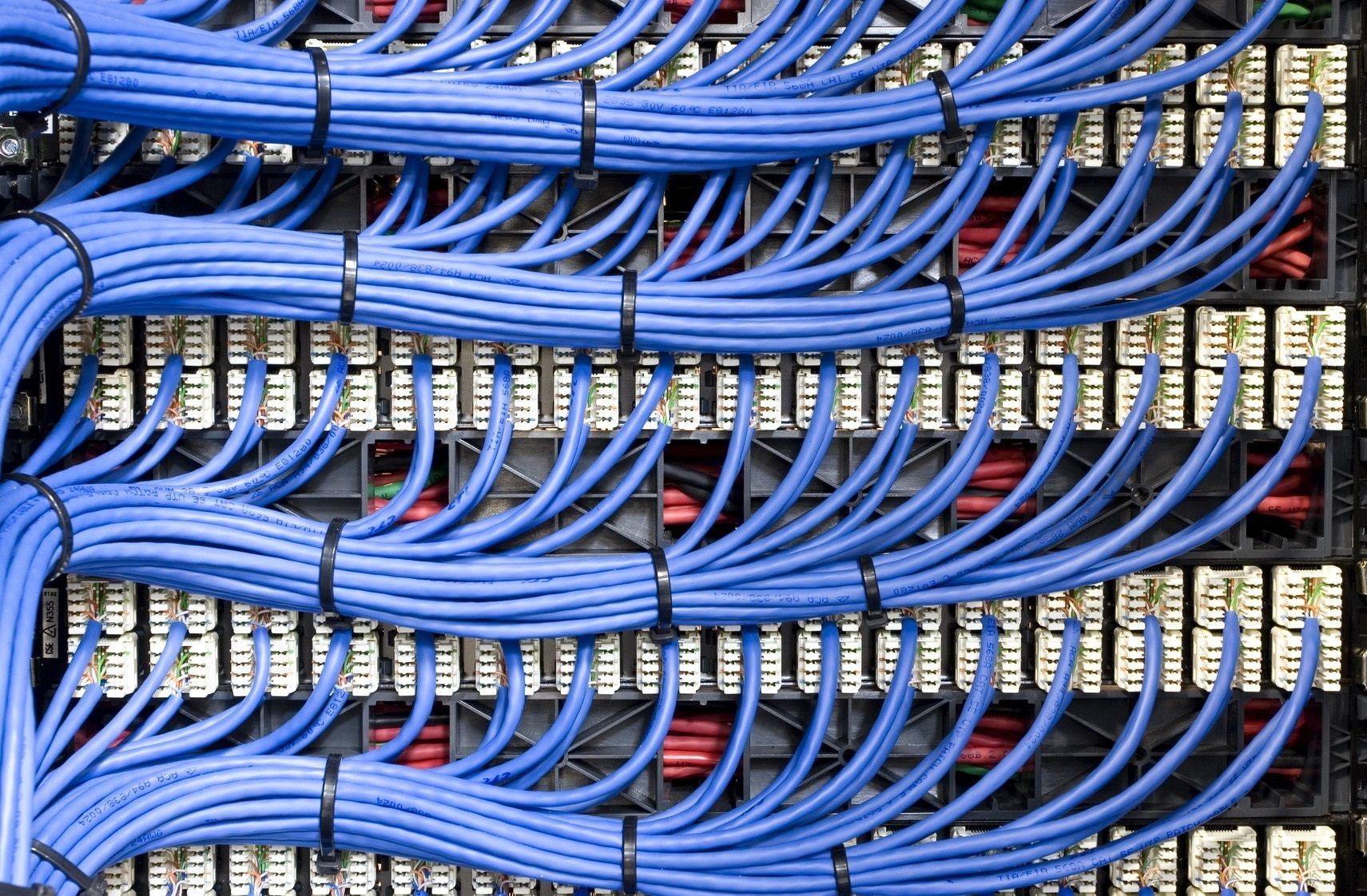 Structured Cabling & Wiring
rentalcctv.in , Your structured cable installers for all your cat 5e, cat 6, data cable, network cable, fiber optic cable, low voltage wiring and structured cable needs in Pan India.

We have extensive experience and expertise in providing professional voice & data network cabling and wiring services to all industries. We work closely with construction contractors, management companies, IT managers, architects & interior designers and business owners.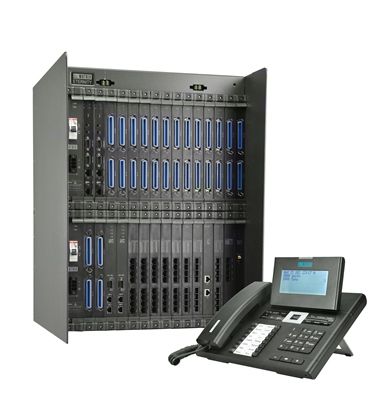 Support
We are always available to our clients on event venue. We will help out in any way we can. Our systems don't need a lot of maintenance because we install great products really well and we look after effective networks. But we know that there are times when you need to get in touch for support. .
Any quick question to ask? Write them down here, and we will get back to you in a short while during working hour.

Urgent inquiry, or complex question?
Please kindly call us at +91 95142 69133 , we are more than happy to help you over the phone.
---
Security Assessment
A Security Assessment is an ideal way to evaluate your existing security operations and the first step towards planning and designing enhanced security measures at your facility.
System Engineers
Installation Team
Service Team
Inhouse workshop technicians
Field Technicians
Documentation Team
IP Video Integration Team
Web Developers
Site Inspection, auditors
Fiber Team
Monitoring Team


Maintenance is a key aspect in keeping your technology running problem free and prevent it from breaking down when you need it most.


Music Festivals
Outdoor Events
Examinations
Unmanned Sites
Public Safety
Conference
Expo
Temporary office setups
Festivals
Marathons
Rally
Construction Sites
Election Vote Counting Centers


You only pay a small weekly or monthly fee
You can upgrade your CCTV System regularly.
Quality equipment protecting your event or business.
Security when and where it's needed
Public, temporary events such as election rallies, concerts, marathons or festivals
Construction sites, for security purposes or to share the construction progress over the Internet.
Critical infrastructure, for reliable monitoring of remote and unattended sites
Recorded footage supplied to client on a hard drive at the end of an event
Trained CCTV operators provided on request
Full support throughout your event with CCTV Engineers on site 24x7 if required
Rapid Deployment within 24 hours
Our advanced rapid deployment service means we can get your event up and running within 24 hours, in most cases from the first phone call. We can also provide qualified CCTV operators to manage your event or to work seamlessly alongside your own staff.

please call our CCTV for events team on +91 95142 69133 to discuss how we can help.