Our redeployable event CCTV cameras and CCTV towers enable event managers and law enforcement to remotely monitor activity in highly populated areas for the purposes of information gathering, crowd control, health and safety, incident alerts, traffic management and crime reduction.

Sometimes there's a need for high-end surveillance, but only for a limited period of time. And sometimes there are distant locations that need to be secured. In both cases, it is often too complex or expensive to install a dedicated network infrastructure for a traditional surveillance installation.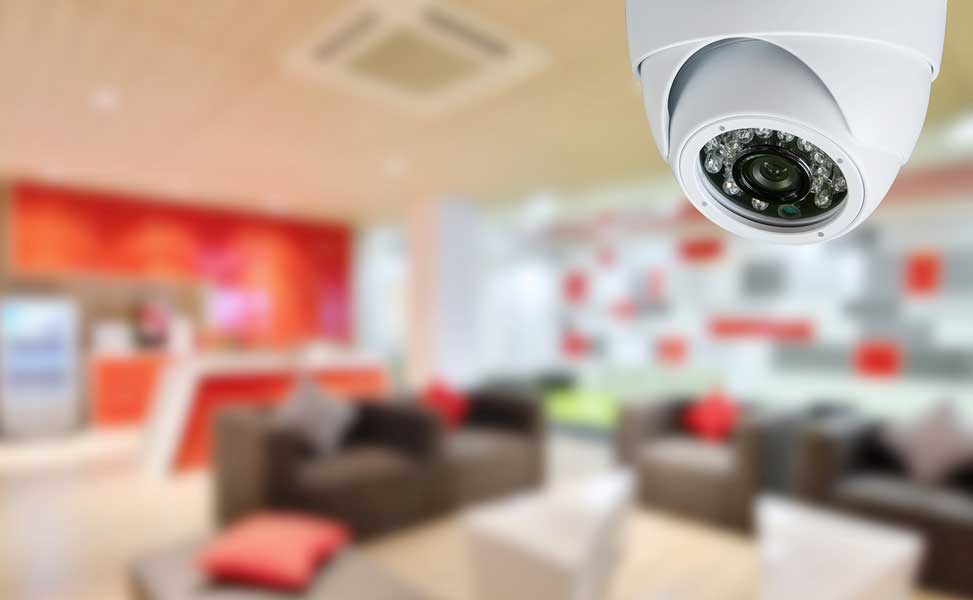 Installation
Flexible to your requirements, our products are straightforward to install virtually anywhere and are designed to operate in all indoor and outdoor environments.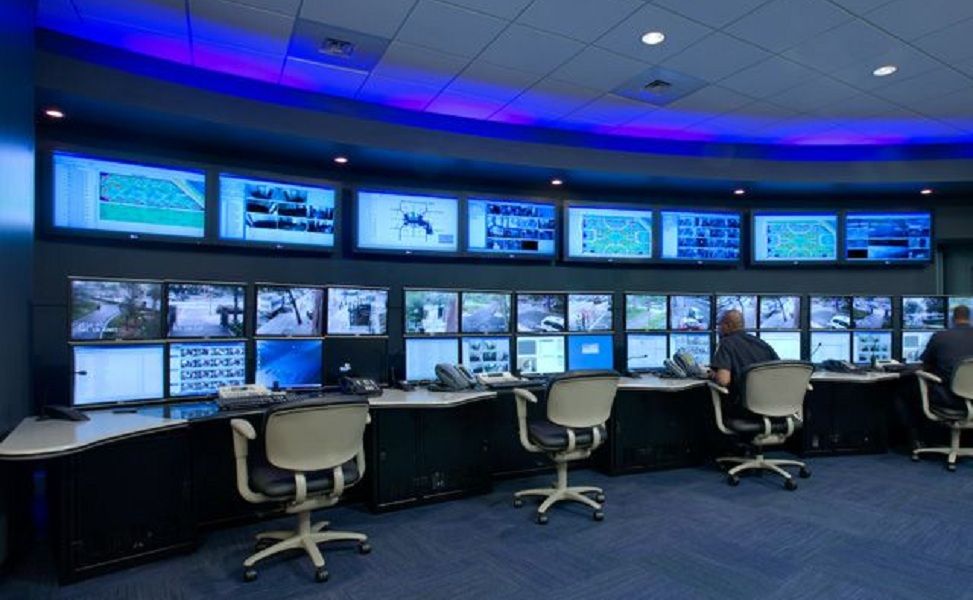 Capture, record and transfer
Our event CCTV solutions can be rapidly repositioned in new locations to suit the changing needs of individual events and can be used to capture, record and transfer video footage on a standalone basis or as part of a whole network of cameras and peripherals.
---
Fast Callback and response

All our technicians are well-qualified and experienced. Whatever the customer queries are, we can guarantee the super-fast response as we know the value of your time.

Dedicate Help center

We have a dedicated group of Tamil, Malayalam, Kanada, Telugu, English and Hindi speaking support people that will design a system right for your needs, no matter the size.
Super Secure Data

we take our customer's privacy and data protection very seriously. We use top range fire walls, secure VPN's were possible and use standard cloud based solution for our cctv video backup solutions.

Replacement guarantee

Replacement of existing equipment undergoing repair or servicing in high priority basis.
---
Our CCTV Rental scheme is ideal for situations where temporary security surveillance is required.
(Anything from a week up to 6 months)
If you need a temporary CCTV setup for surveillance, CCTV rental is the best option for you.
You can book a free security site survey for your property today.
Benefits of Renting CCTV:
By using our competitive CCTV Rental plans, the cash generated by your business is not locked up in equipment. You only pay a small weekly or monthly fee. rentalcctv.in has seen it wise to provide clients who usually have Events for a day or so and they may have them once in a year or twice or occasionally. Then it's important for them to safe guards the incidences that may occur by recording everything at all times.

This leads to client not have to waste the money for they may not require the products later.

Using Rental option means that you can upgrade your CCTV System regularly, and only pay a small amount monthly. That is less stress and more quality equipment protecting your event or business.

Theft from event / workplace - We can set up hidden CCTV cameras to help you capture possible suspects.

Perimeters - If you have a perimeter that needs to be monitored. We can setup any type of CCTV Camera, in any location. Wired or wireless, we can provide you with appropriate solutions.

Building sites - We can install CCTV in building sites to monitor the workforce, and ensure that all health and safety rules are carefully followed.

Schools, colleges and universities - By renting CCTV you can monitor exams rooms, and catch possible suspects.

Events - Monitoring the flow of people in and out of professional events. Using high definition CCTV cameras, we can provide you with fine details of any situation. If a crime occurs, action can be taken and you know you are in safe hands.

Whatever the needs or specific requirements get in touch with us at any particular time.
Any quick question to ask? Write them down here, and we will get back to you in a short while during working hour.

Urgent inquiry, or complex question?
Please kindly call us at +91 95142 69133 , we are more than happy to help you over the phone.
---
Security Assessment
A Security Assessment is an ideal way to evaluate your existing security operations and the first step towards planning and designing enhanced security measures at your facility.
System Engineers
Installation Team
Service Team
Inhouse workshop technicians
Field Technicians
Documentation Team
IP Video Integration Team
Web Developers
Site Inspection, auditors
Fiber Team
Monitoring Team


Maintenance is a key aspect in keeping your technology running problem free and prevent it from breaking down when you need it most.


Music Festivals
Outdoor Events
Examinations
Unmanned Sites
Public Safety
Conference
Expo
Temporary office setups
Festivals
Marathons
Rally
Construction Sites
Election Vote Counting Centers


You only pay a small weekly or monthly fee
You can upgrade your CCTV System regularly.
Quality equipment protecting your event or business.
Security when and where it's needed
Public, temporary events such as election rallies, concerts, marathons or festivals
Construction sites, for security purposes or to share the construction progress over the Internet.
Critical infrastructure, for reliable monitoring of remote and unattended sites
Recorded footage supplied to client on a hard drive at the end of an event
Trained CCTV operators provided on request
Full support throughout your event with CCTV Engineers on site 24x7 if required
Rapid Deployment within 24 hours
Our advanced rapid deployment service means we can get your event up and running within 24 hours, in most cases from the first phone call. We can also provide qualified CCTV operators to manage your event or to work seamlessly alongside your own staff.

please call our CCTV for events team on +91 95142 69133 to discuss how we can help.