rentalcctv.in is a leading security systems company based in Chennai, South india with PAN India Presence. Majority of us have installed CCTV System at our event venue for Security Purpose.

Have we ever looked over recording status? It has been found that we only check recording when we want to see any incident recording. And then, many times we found out that the hard disk was not working or recording device was switched off or system is damaged.

Also in case of robbery or any unusual event happened it has been found that the DVR or hard disk is being stolen or destroyed. So, in these case video recording are of no use hence they are totally unreliable.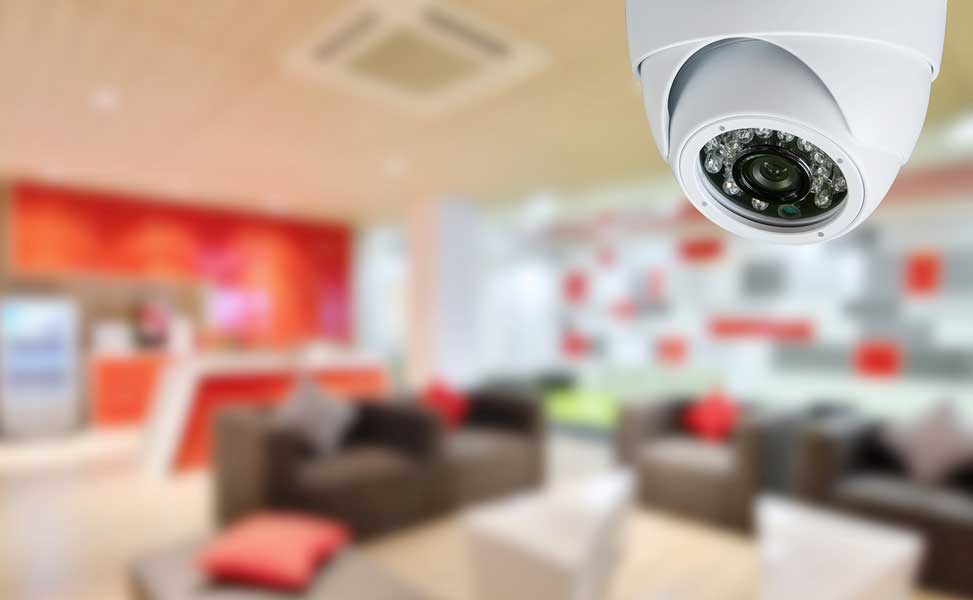 Direct Cloud
Eliminate the need for redundant, complex on-site hardware gateways. Connect your cameras directly to the cloud for fast and fail-safe surveillance.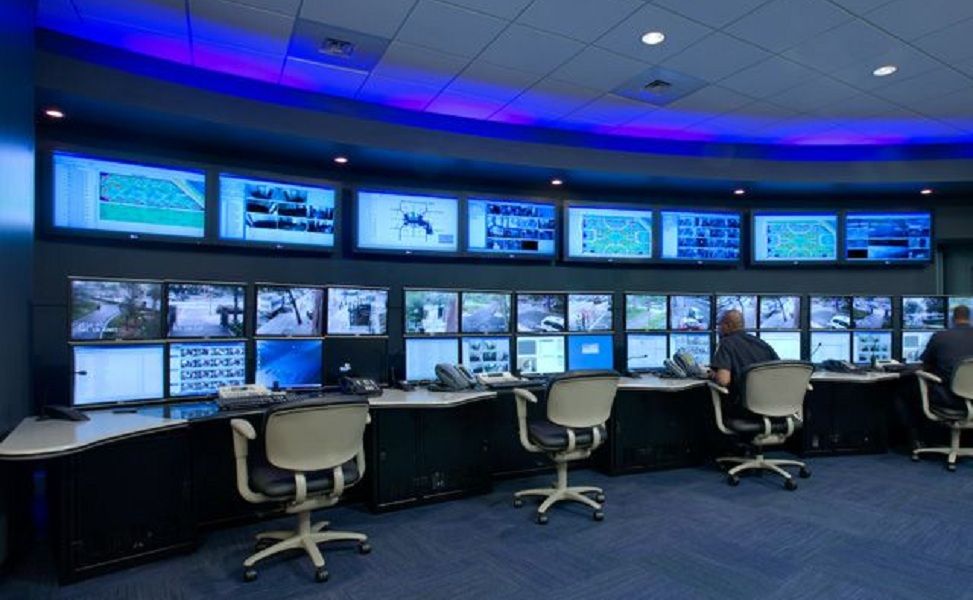 Easy Setup
Choose from the largest number of camera brands that offer premium integration with plug and play setup, eliminating complex network configuration.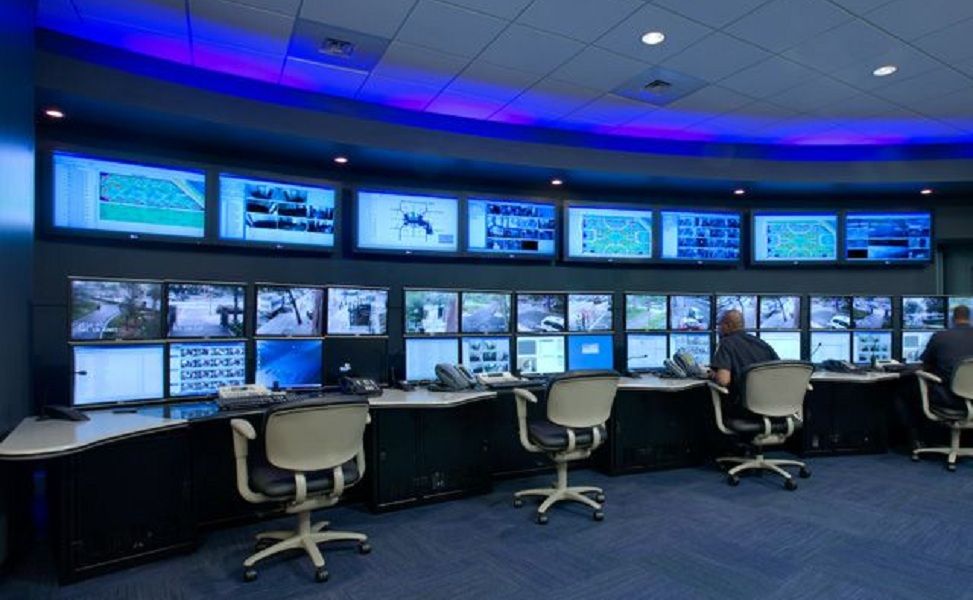 Quick Config
Use our powerful mobile apps to get up and running in minutes. Auto-detect cameras, install the latest firmware, and configure the camera for the cloud.
---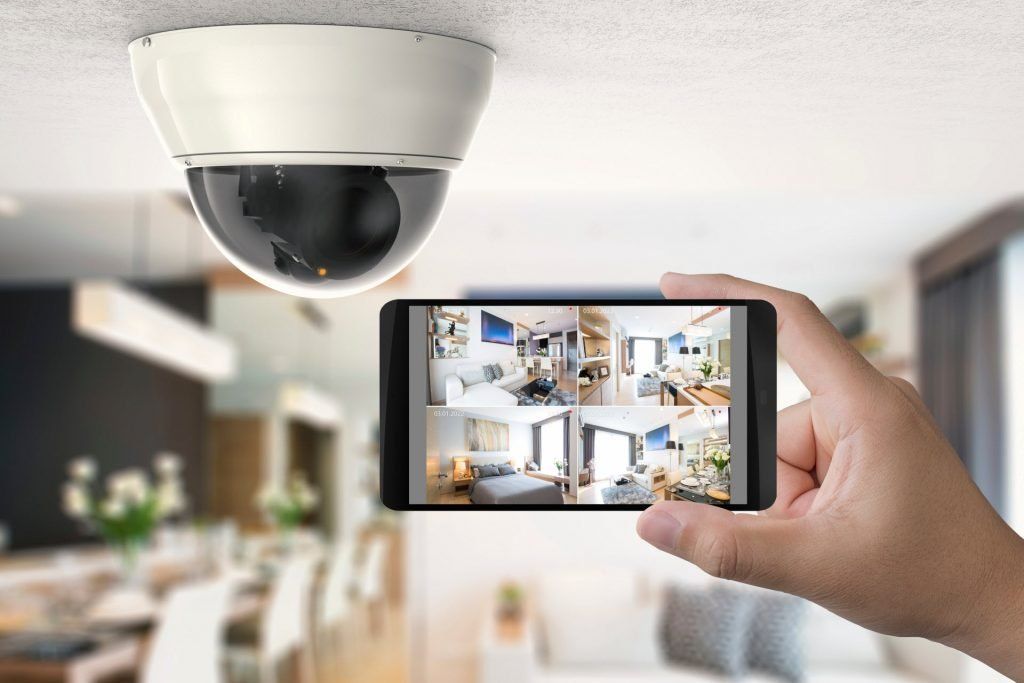 Cloud Storage
Store your critical surveillance footage safely off-site in the cloud based on your subscription. No more complex on-site hardware and all your media, from all your cameras will be stored in a single, secure location. Access and manage your private cloud archive through our beautifully designed multi-camera Timeline on our web and mobile apps.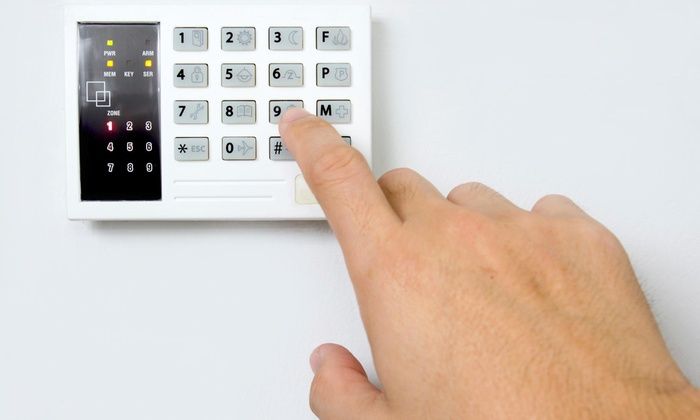 Leading Brand Support
Use the cameras you want to add with our cloud. Our platform is designed to work with the largest number of cameras possible, including leading brands such as Hikvision, Dhauva, Honeywell, UNV, CP Plus and more. The service also supports the use of numerous local storage and encoder options, including SD cards, DVR/NVRs and encoders.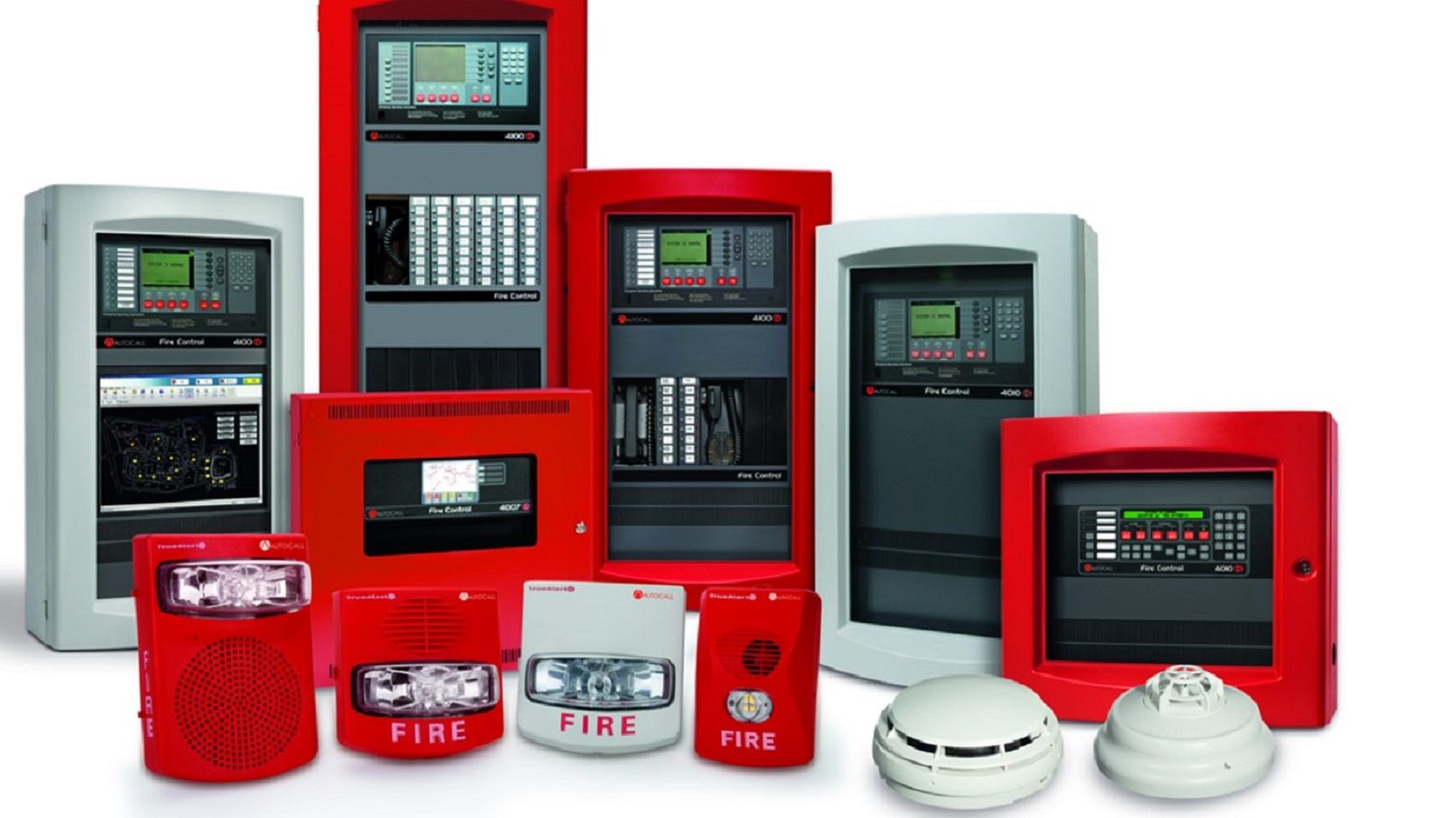 Multi Camera & Multi Site Support
Easily manage a large number of cameras, users and physical locations. our multi-user feature allows for unlimited users on your account while restricting their account access and what cameras they can view, with limited account privileges. Since the service is cloud-based, you can connect cameras from unlimited number of physical locations, all while organizing cameras through our intuitive groups feature.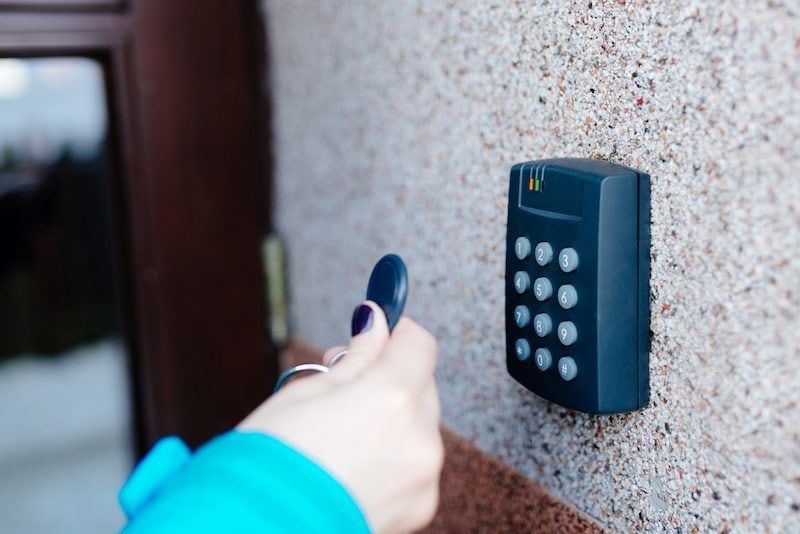 Camera Health Monitoring
Our Cloud Alerting system tell you when there's a problem with one of your cameras. If our cloud servers can't connect to your camera, you'll receive an alert that something could be wrong. Take advantage of our advanced cloud notification system that will work across all connected cameras. Camera Health Check and motion alerts are centrally managed and sent to your mobile device or email.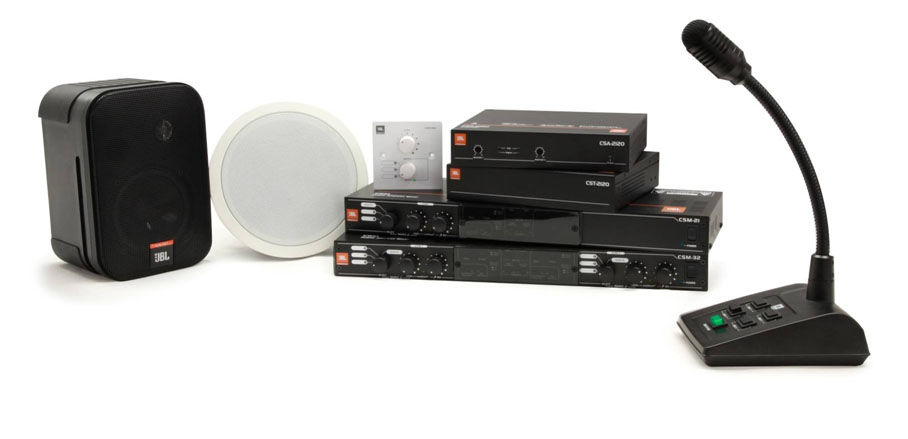 Alternate Storage Backup
Seamlessly integrate various local storage options, including SD card and Network Attached Storage (NAS), into your primary cloud storage solution. This ensures if your camera or site loses internet connectivity then events will still be captured locally and can be reviewed within your cloud apps.
Any quick question to ask? Write them down here, and we will get back to you in a short while during working hour.

Urgent inquiry, or complex question?
Please kindly call us at +91 95142 69133 , we are more than happy to help you over the phone.
---
Security Assessment
A Security Assessment is an ideal way to evaluate your existing security operations and the first step towards planning and designing enhanced security measures at your facility.
System Engineers
Installation Team
Service Team
Inhouse workshop technicians
Field Technicians
Documentation Team
IP Video Integration Team
Web Developers
Site Inspection, auditors
Fiber Team
Monitoring Team


Maintenance is a key aspect in keeping your technology running problem free and prevent it from breaking down when you need it most.


Music Festivals
Outdoor Events
Examinations
Unmanned Sites
Public Safety
Conference
Expo
Temporary office setups
Festivals
Marathons
Rally
Construction Sites
Election Vote Counting Centers


You only pay a small weekly or monthly fee
You can upgrade your CCTV System regularly.
Quality equipment protecting your event or business.
Security when and where it's needed
Public, temporary events such as election rallies, concerts, marathons or festivals
Construction sites, for security purposes or to share the construction progress over the Internet.
Critical infrastructure, for reliable monitoring of remote and unattended sites
Recorded footage supplied to client on a hard drive at the end of an event
Trained CCTV operators provided on request
Full support throughout your event with CCTV Engineers on site 24x7 if required
Rapid Deployment within 24 hours
Our advanced rapid deployment service means we can get your event up and running within 24 hours, in most cases from the first phone call. We can also provide qualified CCTV operators to manage your event or to work seamlessly alongside your own staff.

please call our CCTV for events team on +91 95142 69133 to discuss how we can help.